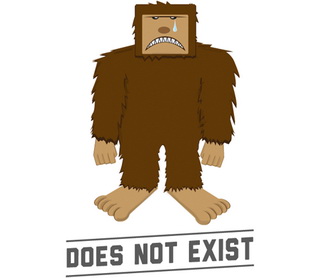 Don't you just love internationals? Just knowing our boys are out there giving their all for their country's – putting their club games in jeopardy, for what half the time is a thankless task.
Our latest player to fall by the wayside as a result of international duty is Michael Essien, who limped off during the first half of Ghana's World Cup qualifier against Libya following a cynical challenge.
Early reports suggest our midfielder could face up to four weeks out with an ankle injury – putting him out of contention for the game against Manchester United on 21st September.
Essien himself says "My injury? It is serious but I can be ready again soon", although Chelsea medical staff are yet to look at his chances.
The rest of us will just have to keep our fingers crossed and hope we don't lose too many more players in the coming week.